Community Outreach
You will find life-changing opportunities to volunteer at PPC assisting any of our outreach ministries.
At this time our on-campus outreach is suspended because of the Covid -19 shutdown. Off campus food distribution via Solidarity is ongoing.
Please contact us for more information about how you can volunteer and help.
NEIGHBORHOOD MINISTRIES


exists to help local churches transform their cities. We partner with and support Solidarity in several ways to aid in this transformation.
We provide office space for Camino Immigration, an initiative of Solidarity. Click here to learn more about Camino Immigration.
We provide opportunities for Solidarity teens and their mentors to volunteer at our weekly Soup Kitchen.
We provide meals and support to Solidarity's Merge ministry for local teens.
We collaborate with teen leaders from Solidarity & PPC for our summer day camp program on the PPC campus and the SOLEful summer program at the Solidarity neighborhood youth center.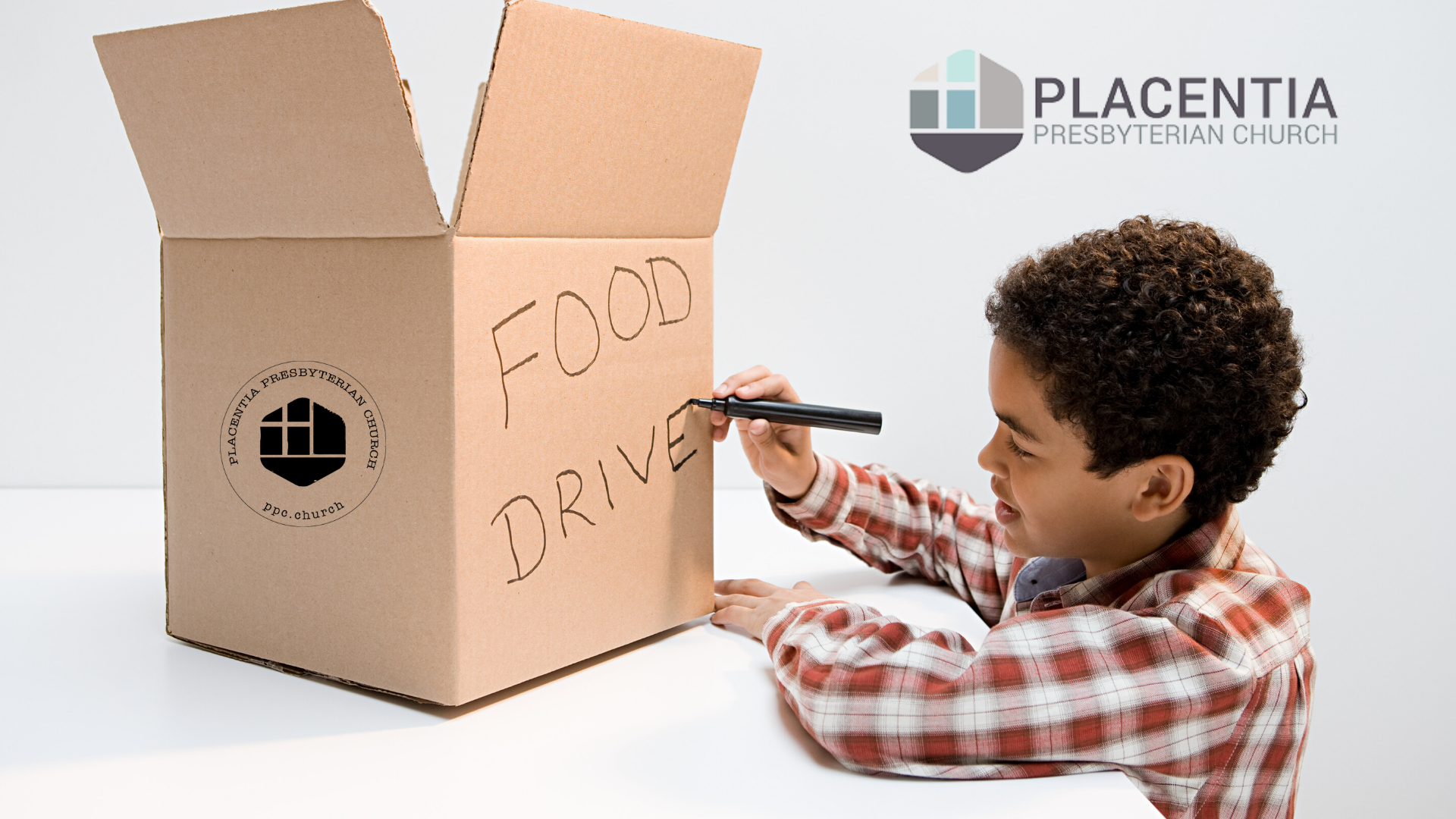 PPC, in partnership with Solidarity, conducts a Food Distribution in the local neighborhood to support families affected by Covid-19 job loss. If you would like to participate by shopping for groceries, please contact the church office at 714 528-1438 or .
H.I.S. House (Homeless Intervention Shelter) is a ministry of the church. Placentia Presbyterian Church purchased the house in 1989, establishing it as a homeless shelter.
H.I.S. House assists people experiencing homelessness to regain self-sufficiency. Opportunities for volunteers can be found on the H.I .S. House website.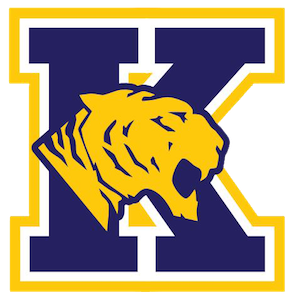 Kraemer Middle School is a partner of PPC. Each year PPC hosts a Ping Pong Tournament to benefit the youth of KMS, partnering with their own coin drive.



PPC Soup Kitchen has been feeding the homeless and hungry of our community every Thursday for over 28 years. We partner with two other local churches to provide the Soup Kitchen meals. The meal is served at 5:45 pm. There is grocery distribution immediately before the meal at 5:15 pm.
The Bridge Ministry reaches out to those persons who are un-churched, disconnected from the church or seekers. This program meets Fridays at 7:00 pm in the Trinity Center.
Clothes Closet meets every first and third Wednesday morning at 9:30 to distribute donated clothing, shoes and household items to the local neighborhood.


Nueva Vida Gathering meets on every first and third Wednesday morning at 8:30 am for discussion and Bible Study. This gathering reaches out to the local Latino community.


PPC sends work parties to various Habitat for Humanity locations in Orange County to assist with local builds. There are also opportunities to travel internationally to assist. Groups from PPC have recently traveled to Vietnam and Africa.

Love Placentia hosts a simultaneous, one-day service party to beautify our schools, install drought resistant landscape, care for and equip at-risk youth, spruce up neighborhoods and care for others in need. PPC volunteers as a group to take part in this initiative to care for our local community and is a Bronze Sponsor.
BEYOND OUR NEIGHBORHOOD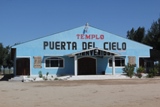 Vizcaino Ministry
The little church called "La Iglesia Puerta del Cielo" meaning gate of heaven (Gen 28:17), serves the very poor who work the commercial farms located in the desert area approximately 650 miles south of Placentia in the center of the Baja Peninsula, introducing them to the Gospel.
PPC Men's Ministry constructed this church building for the poor of the Vizcaino area, the largest in Baja Sur, Mexico, and it has served the members since the summer of 2012. God is using this building, along with additional satellite churches to bring the Good News to this barren desert area of Mexico. The Sanctuary Building is also used as a Rescue Center when the area is flooded from Pacific Ocean hurricanes that pass over the Baja peninsula.