Summer 2020 Compassion Camp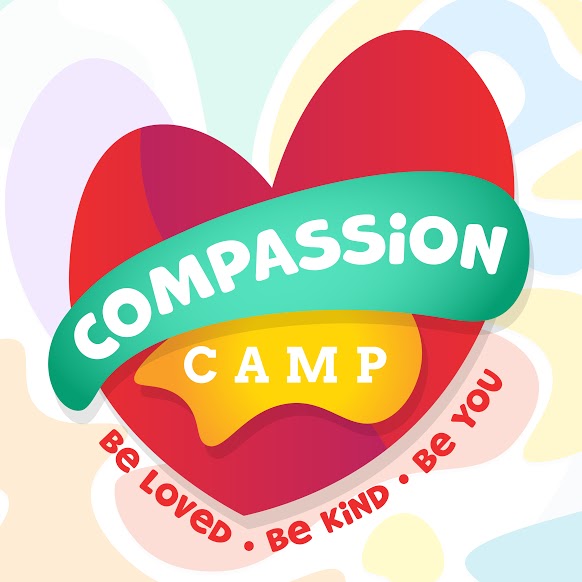 Registration has opened for our PPC summer children's program! Compassion Camp: Be loved. Be kind. Be you. This is a very unique time for all of humanity, and the focus of this program is Compassion: for others, for ourselves, and for the world. Here's some basic information:
Who? This is geared toward children entering 1-6 grade in the fall, but all children are welcome to join us!
When? This virtual program will run M-F June 29 through July 31. You may register and enter at any time.
Where? This is entirely online, and we use a private Facebook group as our home base.
What? Compassion Camp will be a combination of live Zoom meetings, pre-recorded videos that your children can watch at a convenient time, and activities done in your own home.
Cost? FREE!!!
This is a unique time, so this is a unique program! We've never done a virtual summer program before, so I thank you for your grace and patience and we try this new way. I know that a lot of us are disappointed that we won't be able to have our usual big summer children's program in person and on our church campus, but a great aspect of this virtual program is that children from all around the country and world are welcome to join us! If you or someone you know would like to be a part of Compassion Camp, please register here:
After your registration you will be sent and invitation to join the private Facebook Group for the campers and their parents.