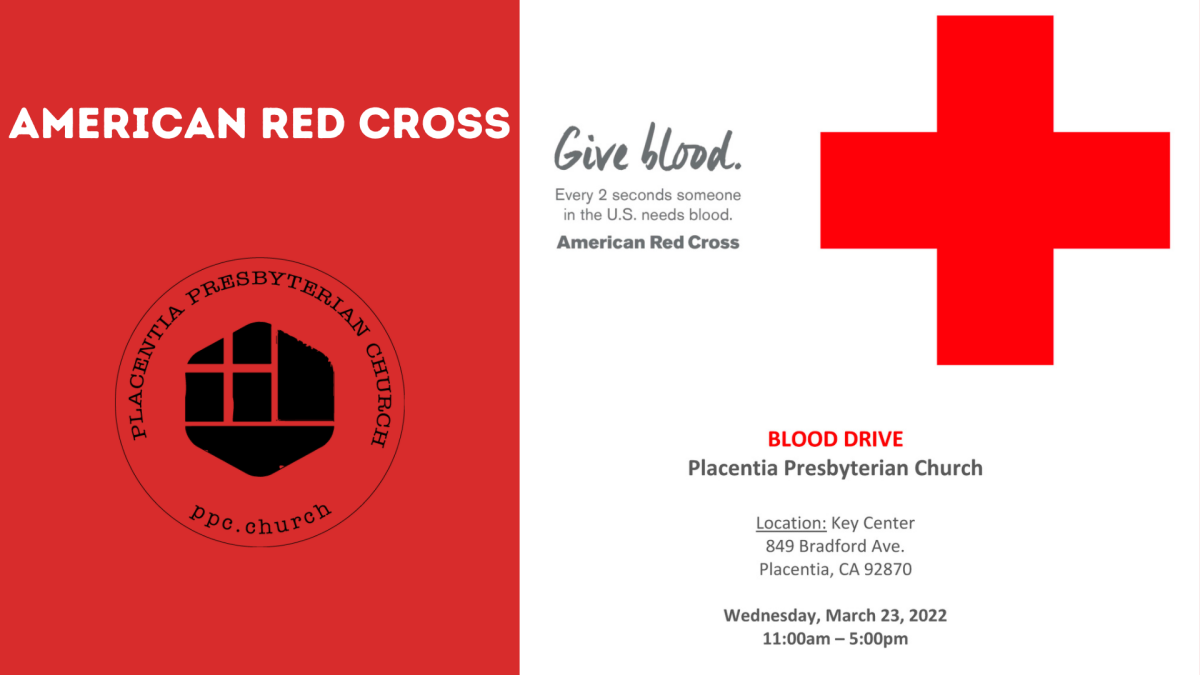 Wednesday, March 23, 2022, 11:00 AM - 5:00 PM
Give Blood. Save a Life. The supply of blood is the lowest it has been in 10 years. Can you help replenish the local supply?
PPC Partners with the Red Cross by hosting Blood Drives every month.
Please visit https://www.redcrossblood.org/give.html/find-drive to register to give. Use Sponsor Code PPC.
We need you at Team Red Cross!
Catch this! When you come to give blood in March you will score a $10 e-gift card, thanks to our partners at Fanatics!* Plus, they'll also automatically be entered for a chance to win a trip for two to the 2022 MLB® All-Star Game® in Los Angeles, California!