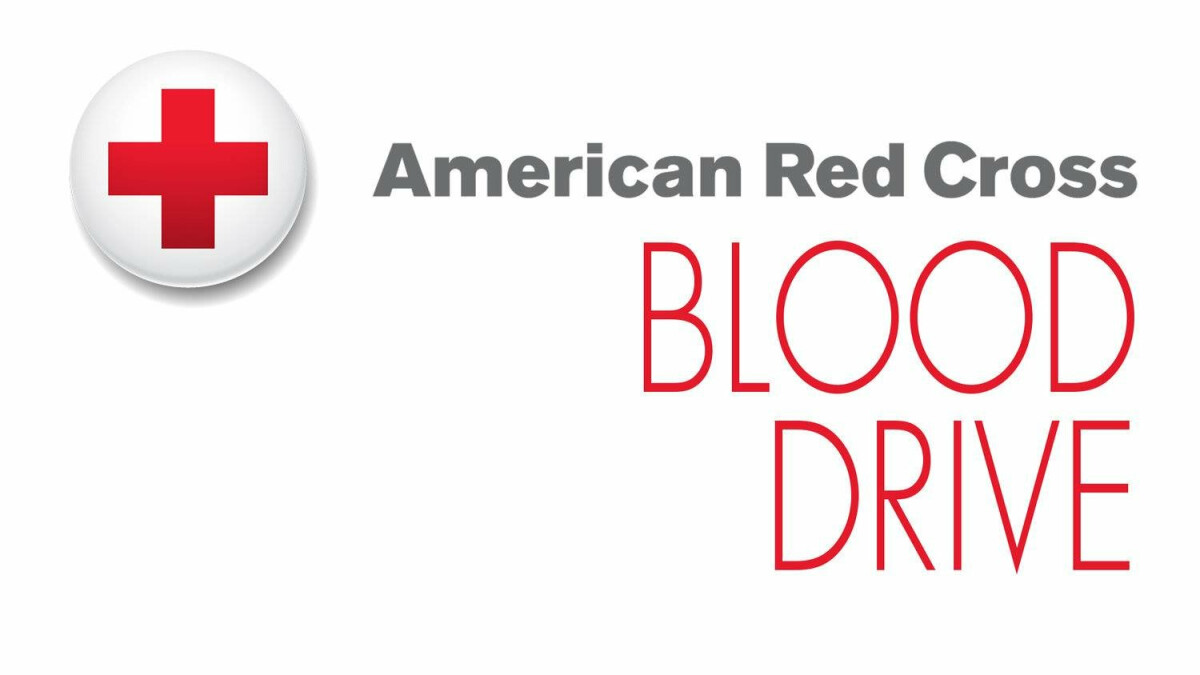 Wednesday, August 17, 2022, 11:00 AM - 5:00 PM
Give Blood. Save a Life. The supply of blood is the lowest it has been in 10 years. Can you help replenish the local supply?
PPC Partners with the Red Cross by hosting Blood Drives every month.
Please visit https://www.redcrossblood.org/give.html/find-drive to register to give. Use Sponsor Code PPC.