PPC Action Steps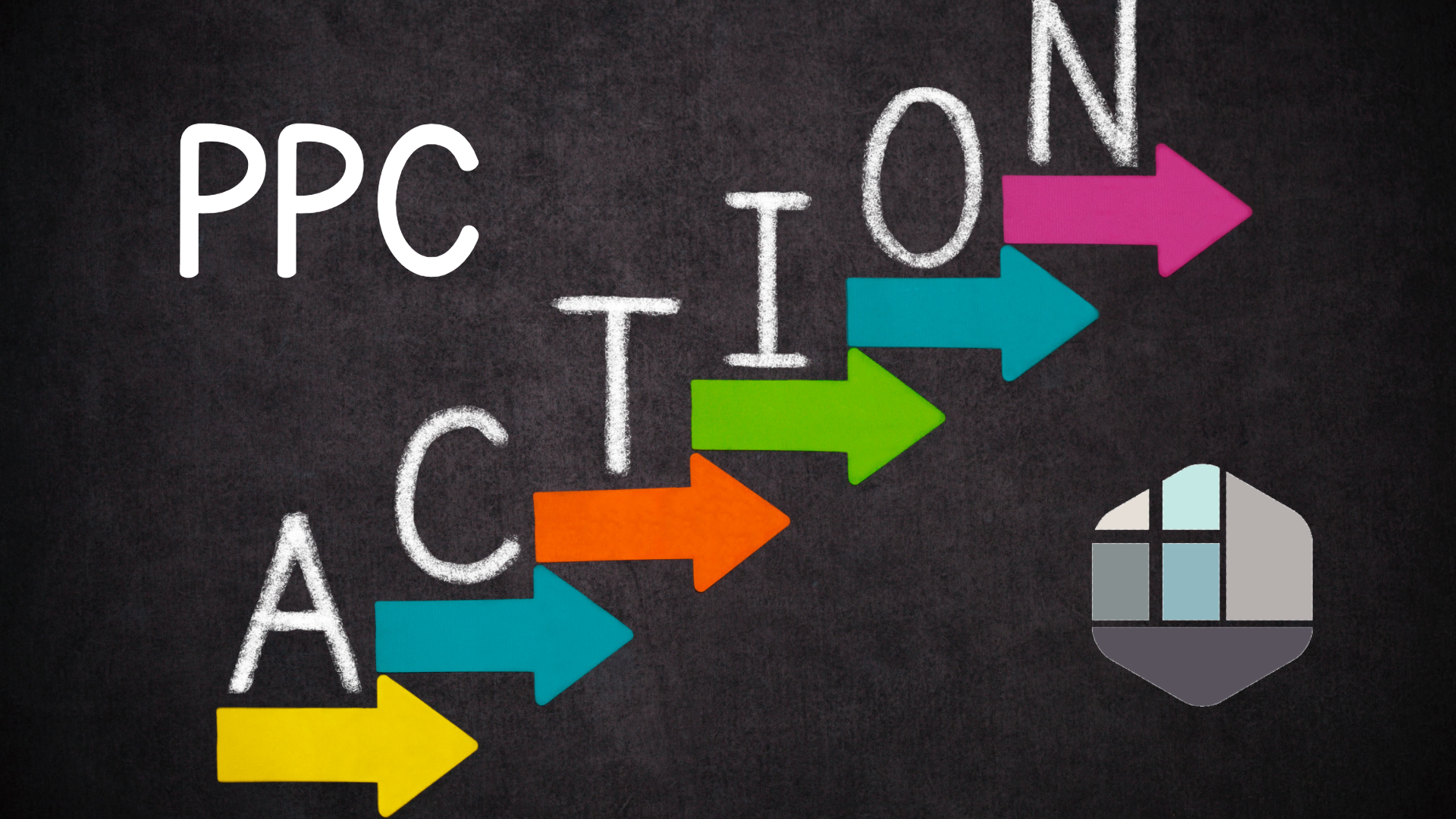 Since the murder of George Floyd in May of 2020, our congregation has been very intentional about learning about systems of oppression which harm so many of our neighbors as well as the ways in which we, both individually and collectively, have been complicit, silent, or even just unaware. We know it's hard, we know it's uncomfortable, and we know that some of us may feel that we've learned enough, and we just want to "do something." Well, for followers of Jesus, learning about injustice is a lifelong journey that should never end. We will never be able to say, "OK, we did it. We learned about injustice." At PPC, we will continue learn about injustice and how we are called to follow Jesus and love our neighbors in relevant, challenging, radical ways. As we learn, it is important that we actively engage in disrupting systems of oppression that are harming our neighbors.
We are introducing some very relevant PPC Action Steps in which our congregation can engage. We will update this page when new action steps are announced.
This PPC Action Step is to support the relief effort by Presbyterian Disaster Assistance as they deliver immediate aid to those impacted by Hurricane Ida. The destruction to communities in Ida's path has been catastrophic and restoration will likely take weeks. After immediate needs of the impacted communities are addressed, Presbyterian Disaster Assistance will remain to provide emotional and spiritual care and long-term recovery to address unmet needs. If you are able, I encourage you to please contribute financially to the relief efforts by Presbyterian Disaster Assistance. I encourage all of us to continue to pray for those who have suffered unimaginable loss from Hurricane Ida as well as for those who are providing humanitarian aid as well as spiritual and emotional support.
DONATE HERE FOR VICTIMS OF HURRICANE IDA
Urge the Biden Administration to take Steps for Global Vaccine Access
You are invited to join the PC(USA) denomination in writing a letter to the Biden Administration. (All details can be found at the link)
https://www.votervoice.net/PCUSA/Campaigns/87255/Respond